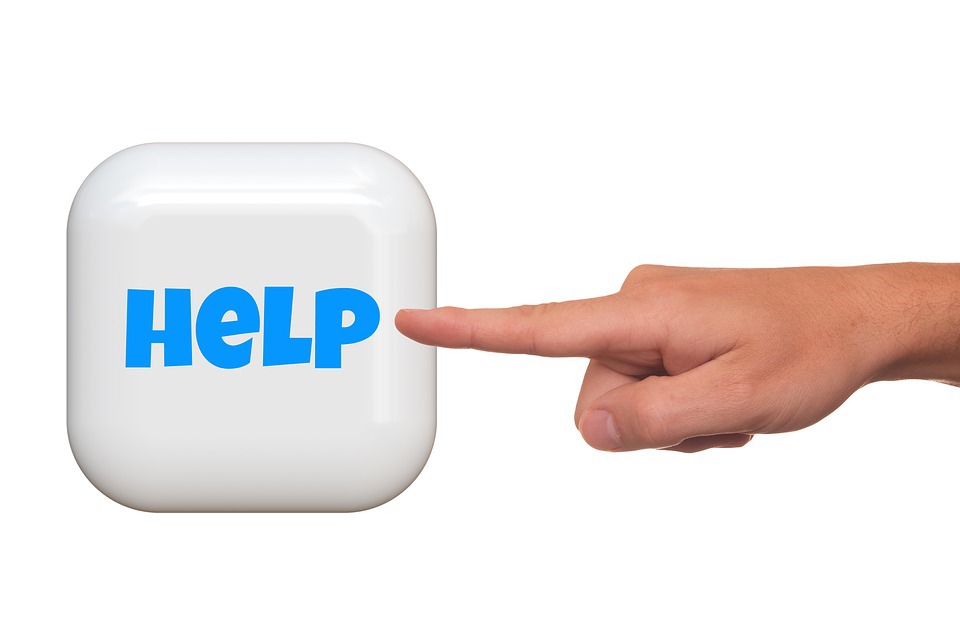 At IT 42 we pride ourselves on having the patience and understanding to sit down with you and take the time to teach you step by step.  For those that struggle with technology, we can teach you how to achieve what you want to accomplish.

If you just need the job done and you don't want to know how it's done, that it all just needs to work as soon as possible, then our no nonsense approach will have you up and running as soon as possible.

We can help you with everything from mobile technologies, PC, Mac, networking, server builds, backup solutions and much more.  All you have to do is ask.

We pride ourselves in showing you how you can protect yourself online against all the nasties one can encounter.  Whether it is ransomware, viruses or malware.  We can also show you how to prevent anyone from snooping, by setting you up with an easy to use VPN (Virtual Private Network). Maybe you have heard of them in the media in regards to how to protect yourself against the Australian Government's metadata retention laws? And yes it's 100% perfectly legal by all Australian State and Federal laws to use a VPN.

These days, many people can fix an IT problem, however if the same thing happens again, rather than relying on the good will of others, we will teach you how it's done in a way that you will understand enabling to resolve the issue for yourself.